Everyone's Talking About Plants
The popularity of indoor foliage has soared - what once was a peripheral touch to a room is now fundamental to modern interior design. The pros of surrounding ourselves with plant life are endless for both our mind and body, and there's no longer a reason for nature's benefits to stop at our front door.
Let's grow at H&Co
Indoor Plant-life & Health
Houseplants are good for your health — not just for their visual beauty. Why? They essentially do the opposite of what we do when we breathe: release oxygen and absorb carbon dioxide. This not only freshens up the air, but also eliminates harmful toxins.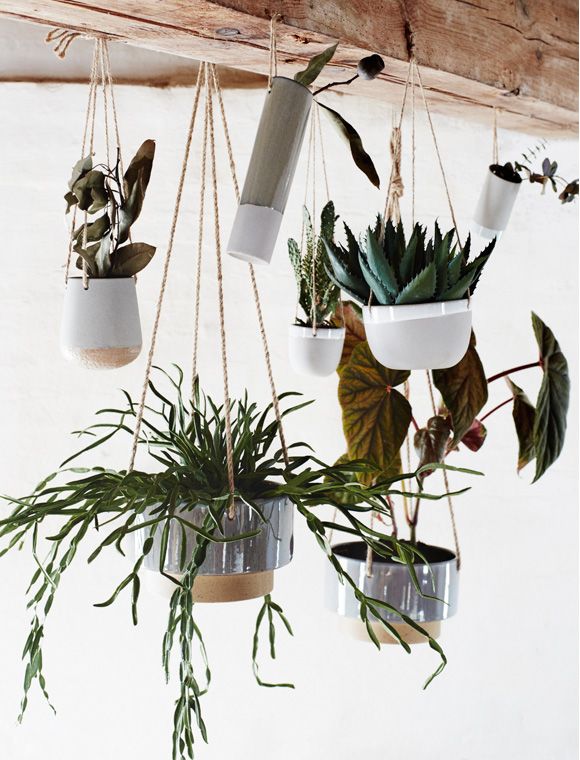 Growing and looking after plants can release and alleviate everyday stress. Studies have found that cultivating plants as a hobby is one of the best ways to improve mental as well as physical well being at any age.
In-store: books on growing indoor plants
Prick: Cacti & Succulents
Both of these lovely books celebrate the creative use of indoor planting and the steps you should take to care for your plant life. Both are only available in-store so you'd better grab your gloves and come on in!